A
Conspiracy theory
is defined as
"a theory that explains an event or situation as the result of a secret plan by usually powerful people or groups."
Examples of famous conspiracy theories include the fake moon landing, President John F. Kennedy's assassination, and the conspiracy to create a New World Order. While conspiracy theories are generally baseless, some have been proven to be true.
1. Paul Walker died after uncovering a Typhoon Yolanda conspiracy.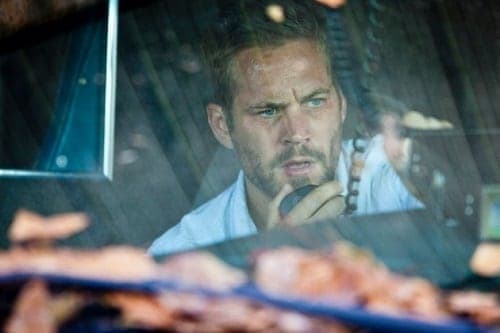 According to conspiracy theorists, the 'Fast and the Furious' star's untimely death in November 2013 was no mere accident. Supposedly, a clandestine group deliberately orchestrated Walker's car crash after he discovered a conspiracy to supply Typhoon Yolanda victims with a drug that would permanently sterilize them.
After learning that he was about to reveal everything, they rigged his car's brakes to malfunction. A slightly different version posits that Walker discovered the money laundering activities of several organizations during the typhoon relief efforts. Different groups who have been blamed for his death are the Illuminati, drug cartels, and relief agencies.
2. An American superweapon is causing our typhoons.
One conspiracy theory on why our country is experiencing a massive number of typhoons every year is because we are supposedly being attacked by a US superweapon.
While the High Frequency Active Auroral Research Program (HAARP) really does exist and is currently used by the US to check whether the ionosphere can be utilized for radio communications and surveillance, conspiracy theorists have blamed the program for causing storms, tsunamis and earthquakes. Some of the nuttier ones even believe that the program is capable of mind-controlling people all over the planet.Accordingly, a YouTube user named Dutchinse uploaded a viral video explaining that the program used "microwave pulses" to create Typhoon Yolanda. However, Dr. Mahar Lagmay, a University of the Philippines professor and executive director of Project Noah, debunked Dutchinse's claims as without basis and lacking solid evidence.
3.The US has a secret underground base in Mindanao.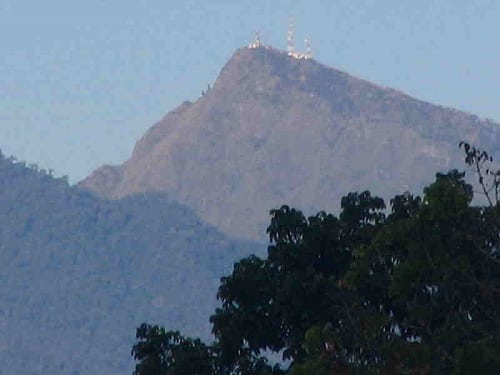 Mount Kitanglad as viewed from Impasug-ong, Bukidnon, Mindanao. Via Wikimedia Commons.
According to official reports, there have been no permanent American military bases in the country since 1992 when the Philippines closed down Subic. However, there are some who attest that the Americans have maintained a secret massive underground base in Mt. Kitanglad, Bukidnon.To keep it secret, they constructed a weather station above the complex in order to dissuade curious hikers and locals from finding out. Witnesses have reported sightings of foreign military hardware such as Humvees and choppers, adding credence to the idea that the Americans could be secretly staying in the area.
.On Going!